<!—OurNifty.com Below Title—>
Bharti Airtel Ltd. was listed on NSE on 15 February 2002, this company is leader in telecommunication sector. It has largest subscriber base in India, than any of its competitors. Although the telecom sector did not perform well in the last 2 years, but we see after the launch of 3G services in its circles we see that there will good revenue from the 3G operations.
When we look at the chart of BHARTIARTL stock we see that it has established a bullish trend, where the support is established by the 45 EMA. So we will be looking for only buys as long as the stock remains above the 360 level which will invalidate our long entry. So our entry must be above the 360 level for the target level of 390 and 421 level, and protective stop loss orders can be placed just below our entry level i.e below 359 level. This is again a good bet for the risk reward ration point of view. Technical analysis is perfectly followed by stock on weekly and monthly charts.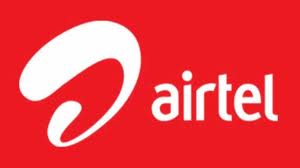 <!—OurNifty.com Below Post—>