<!—OurNifty.com Below Title—>
Cairn India Ltd. is in the oil exploration sector, this is one the high growth sector. But in case of CAIRN we feel that there is much more correction left from the current levels. The technical analysis suggests that some correction is likely to enter into this stock. So our advice is to enter short positions below 330 and we are now looking for short opportunities at every up move our profit taking levels are 305 and then 285, stop loss for this trade should be placed just above 340 zone. Current price action is below 200 SMA, 50 SMA and 20 SMA, suggesting very bearish outlook in this stock.
Investors must stay away from this stock and don't buy until there is any strong bullish signal, but traders can hold their short positions in cairn futures contract. Vedanta is interested in acquiring stake in the company, may raising value to existing share holders.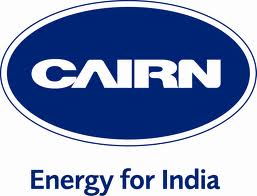 <!—OurNifty.com Below Post—>