<!—OurNifty.com Below Title—>
Ambuja Cements Ltd. is in cement and cement products industry. Ambuja Cements is also the largest cement producer in India. The AMBUJACEM stock seems to be bearish as it has dropped from the 160 levels and is heeding towards the 115 levels so for investors it is a solid opportunity to grab handsome profit. We will advice traders to enter the long position above the 135 level for short term target of 160 and 175. Also place your stop loss orders below the 120 level. Trader must trade it cautiously as the technical indicators are loosing the momentum, and some are showing bearish outlook.
The fundamentals of this company remains strong for the longer term, but in short term the stock can have some difficult time, as we see weekly charts are loosing upward momentum some weakness should be seen in short term. Learn technical analysis from our experts just call us at +91-9970777789.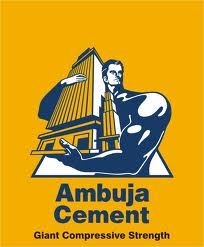 <!—OurNifty.com Below Post—>