<!—OurNifty.com Below Title—>
This stock is one of my favorite in this sector. The technical levels suggest that the stock is currently in the range, but we are confident that a breakout must follow in near term in the positive direction for such breakout our long term target stands at 520 and 730 level, also keeping our stops below the lower band of the current range i.e 350 zone.
Fundamentals are not very strong but still a buying opportunity exists on the long term fundamental view. Investor must buy this stock in small quantity for long term view of 2 to 5 years term only. Risk taking traders can buy this stock in futures contract as well only on break out above the 384 zone.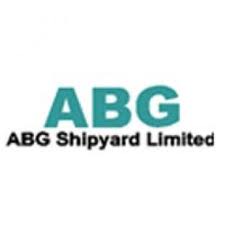 <!—OurNifty.com Below Post—>