<!—OurNifty.com Below Title—>
Hindalco Industries Ltd. is largest producer of aluminum in India. The company was listed on NSE on 8 January 1997, However the stock performance is not very attractive in the metal space. HINDALCO stock has made a new all time high of Rs.253 on 6 January 2011, since then the stock has been weakening and we are looking for selling opportunities as long as the price action is below the 190 level on daily chart. So short HINDALCO futures near 185 for targets as 160 and then 145 for near term trading, It is also suggested to place the stop loss above the 199 level. Moving averages suggests there is much more downside from the current levels of 185, also Slow stochastic and RSI is in the favor of this short trade.
For investors point of view there will be also a good buying opportunity once the stock reaches the level of 140 to 128. It is also advised that traders should buy in small quantity and can wait for 200 levels in the longer term of about 1 year.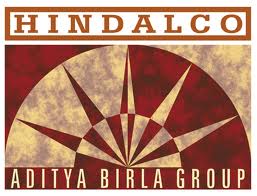 <!—OurNifty.com Below Post—>