Have you traded options and have lost money. Did you buy call options and the market too went up but still lost money?
Well, that's always the case for retail traders. We buy an option and its premium begins to fall.
That's because an option is the most complex instrument available for trading. Many have always underestimated options trading.
To help you learn options with simple and real-life examples, we have launched an online options trading course.
---
What are the Topics?
Introduction to Options
Buying Call & Put Options
Selling/Writing Call & Put Option
Moneyness of Options
Option Greeks

Delta
Gamma
Theta
Vega

Option Strategies

Bullish Strategies
Bearish Strategies
Neutral Strategies

Option Chain Analysis
India VIX
Max Pain Theory
Trading Events

RBI Credit Policy
Corporate Result

Risk Management
Expiry Day Trading
---
Ready to Join Options Trading Course?
After joining this course you will instantly get options analysis software and Course Material.
---
Have you faced BIG LOSS on Buying Options?
If your answer is yes, then you are underestimating Theta risk. Learn these Option Greeks and use them for your benefit.
---
Course Features:
Online 1 to 1 training
Basic and advanced trading strategies covered
Examples in every topic
Options trading on the Expiry Day
7 Days Course (Daily 1.5 hours)
Course timing as per your convenience.
Course Material will be provided
Options Analysis Excel Application will be provided
Access to our premium Telegram channel
---
Who Should Join Options Trading Course:
Anyone who wants to start Options Trading.
Already trading in F&O
A retired person for regular income.
Businessmen for a new income source.
Professionals like Doctors, Lawyers, Accountants, Teachers, IT professionals, etc.
---
Options Trading Course is not for you if:
You want Big Trades: If you are looking for big profits on a single trade, Like buying a call option @ 5-6 and expecting it to become 70-80, then you should not join this course. We focus on proper risk management.
You Want to Get Rich Quickly: Trading is not a get rich quick type scheme. It requires a lot of discipline, risk management, research to make consistent money from markets.
You Want to Speculate in Markets: Trading is serious business. If you want to speculate like playing Poker, then you won't last long in markets.
---
Options can move wildly on the day of expiry. Have a look at this options chart:

Advanced Options Trading Course
Its online Options Trading Course.
1 to 1 Online Course
Advanced Strategies with Example
Less Theory More Practical
7 Days Course
As per your convenient Time
Course Recordings provided
Options Analysis Application provided
.
Advanced Technical Analysis Course
An online Technical Analysis Course.
1 to 1 Online Course
Strategies with Example
6 Days Course
As per your convenient Time
Course Recordings provided
Charting Software provided
.
---
2019 General Election day Option Trading Profits: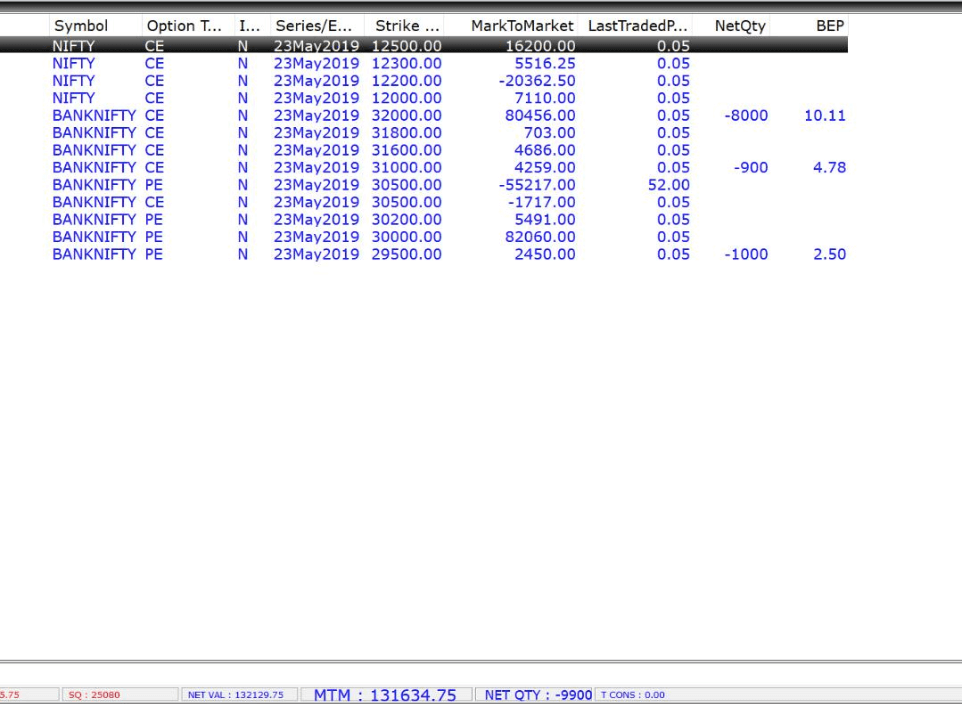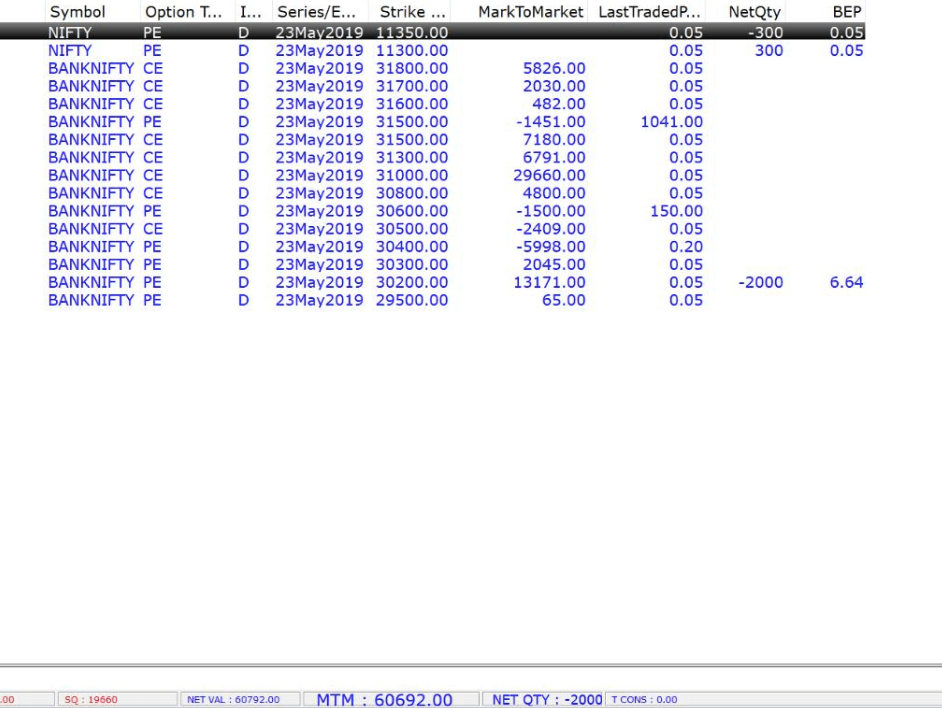 See what our students are saying.
Our happy customers have a lot to say about our training programs!
This option trading course is the best investment I have made in recent time! Thanks to Bhaveek Patel ji for training sessions. Now I see markets like a business and do not take any random buy/sell trade. I highly recommend to take this course if you're looking to begin options trading.
Amol Kulkarni
Business Owner
It was great learning experience! Bhaveek has really good insights of technical analysis and options writing. 1% rule is good for beginners trading in options. Simply Awesome and 100% satisfied.
I am a doctor by profession, being busy for most of the trading hours. I don't have to watch market regularly. Bhaveek's option strategies will not give large drawdowns. Small profits and small losses thats what I am seeing.
Anyone who is looking to learn options trading MUST join his course.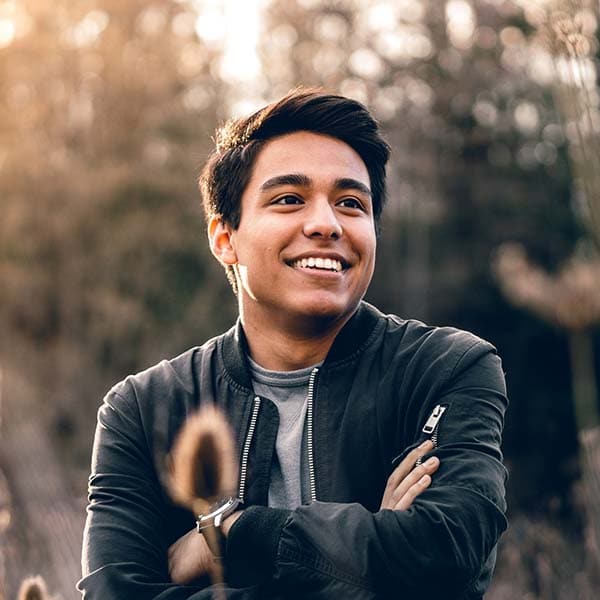 Dr. Manohar Jha
MBBS – MD
Previously I saw big losses and small profits, I was trading like a gambler. But after taking this course I have adopted your trading strategies and my trading has improved a lot. Before taking trades, I know the maximum risk and also maximum profit. Made profit of Rs.43000 last month.
Srinivas Malipudi
Cyber Security Expert
If you are new to options trading I would strongly recommend this course. Bhaveek has extensive knowledge in options writing area and this course would open up a new facet to options.  Considering the fees the other competitors charge this is bare minimum. When I joined this course I had no clue about what options and option writing was all about. This course changed my perspective about stock Market.  I thought stock market was a lottery where one could gain tons of money with no effort. Bhaveek's 1% rule per week changed my entire perspective and I am happy with what I am doing now.
Strongly recommend joining this course.
Ravi
IT Expert
Bhaveek has good knowledge of options, I have taken this course after a lot of question. The trading strategies that I have learned are quite effective and I am able to make some money from trading apart from my job.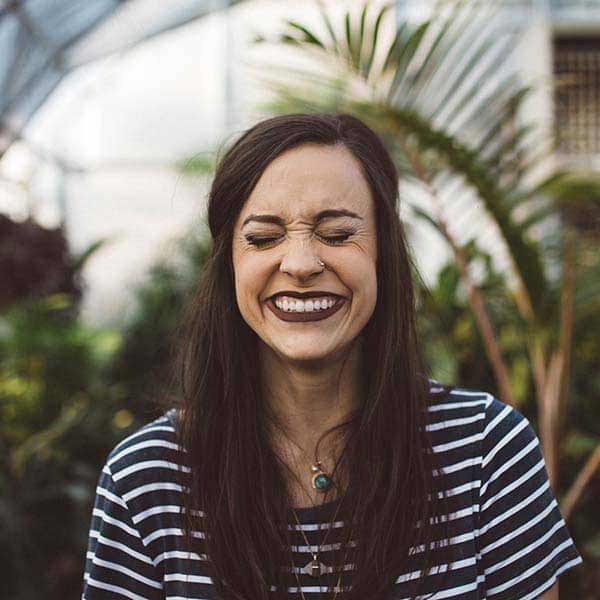 Bhoomika
Software Developer
Affordable fees and 1 on 1 training. I don't understand how can someone be so affordable and really good course content. Option writing strategies are really good, I have reduced number of trades, but then I trade I am taking very low risk. Also, I am getting my queries solved after the course. keep it up!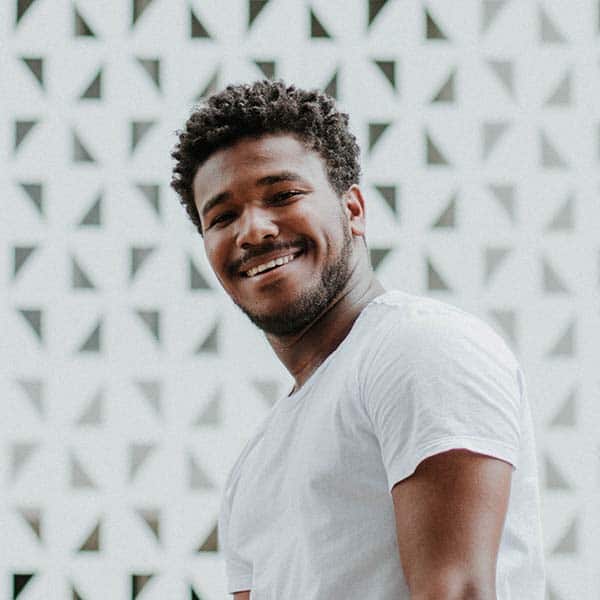 Pranav Dange
Consultant
---
Ready to Join Options Trading Course?
After joining this course you will instantly get options analysis software and Course Material.
If you have any questions or doubts then call us @ +91-9970777789 or Fill the form below: