<!—OurNifty.com Below Title—>
Adani Enterprises is a key company of India's leading business group, Adani Group. This company is very well diversified in the Indian market. When we look for stock performance we see very bright future of investors in this company, also the company has proved from time to time about its performance. The technical study on this stock suggest investors to look for buying opportunities in this stock as long as the price action remains above the 615 level. So above that level our short term target comes at 770 and 890 levels, placing the stop loss with correct risk management strategy below 580 level. So this stock has limited downside from current levels and potential upside is huge so this can be very attractive bet for the investors.
Swing traders can place their orders in the futures market, also place the stop loss at proper level to reduce the risk.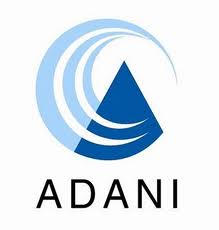 <!—OurNifty.com Below Post—>