<!—OurNifty.com Below Title—>
ITC Ltd. is India's largest cigarette manufacturer. It is one of the oldest listed company on NSE as it was listed on 23 August 1995. The stock has moved significantly in these years with lots of splits and bonus shares issued, it has made ITC one of the most valuable company in the FMCG sector. If we look at the charts of ITC stock then we see that it has made a recent all time high on 2 June 2011 i.e last week. How ever we are expecting some kind of profit booking in this stock so our short term outlook will be to go short at current levels below 191 for target of 180 level, Also this small target is because price action is near the 100 EMA and we are sure that there will be some bounce back from that level the 100EMA is placed near 178 zone. Technical indicators are suggest the bearish outlook at the current price. This trade is very risky as the risk reward ratio is 1:1 so traders must trade it cautiously. Also from the investment prospectus this stock is very defensive and can be used to hedge the portfolio when there is hard time for the stock markets. Also ITC has high weight-age in Nifty index, so it is a must have stock in every portfolio.
Fundamentals also seems to attractive, even the margins are low but the volumes of the goods remains high and keep on expanding on YoY basis.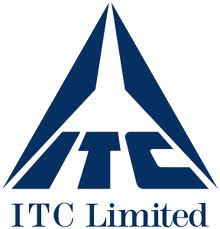 <!—OurNifty.com Below Post—>