<!—OurNifty.com Below Title—>
Bajaj Auto started its bull run from 12 December 2008 from the low of 131 to the high of 1665 level on 26 November 2010. So this stock is one of the best out performer in Nifty index and it will still continuing its bull run after some consolidation. When we look at the charts of Bajaj Auto stock we see that the intermediate trend is mildly bullish and only a close above the 1365 levels for 2 days continuously will start the bullish tone again. So my advice to investors is to accumulate BAJAJ-AUTO stock at current levels in small quantity for the targets of 1500 and 1665 in 4 to 6 months period.
The fundamentals are very very strong with the sales growing more than 15% on MoM basis. Also 70% of the total sales revenue is coming from its sports bike Pulsar. On weekly charts its clear uptrend and in case of uptrend we will concentrate on only buying opportunities, ignoring sell signals on technical indicators such as slow stochastic.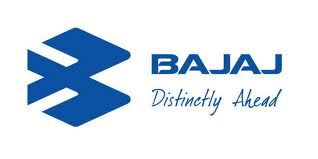 <!—OurNifty.com Below Post—>